Since the launch of "All for Integrity" Programme (the Programme) in 2015, encouraging results have been achieved with over 1000 organisations including 18 District Councils, district organisations, government bueraux/departments, business chambers/associations, voluntary associations, and schools rendering support by disseminating integrity messages to different strata of the community through an array of activities.
Integrity for Community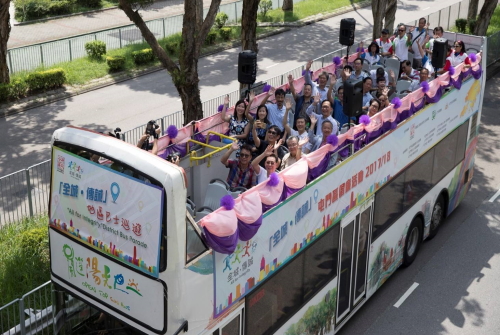 Since the launch of the Programme, the Community Relations Department (CRD) has been collaborating with 18 District Councils to reach out to local communities by organising multi-faceted "All for Integrity" activities with district characteristics, such as a video-shooting project in 2016, a bus parade in 2017 and roving exhibitions with VR and AR interactive game booths in 2018.
District Organisations are invited to participate in the "Community Involvement Programme" by organising diversified promotion activities on their own so as to suitably disseminate integrity messages to their respective residents or members and to sustain the probity culture.
Integrity for Youth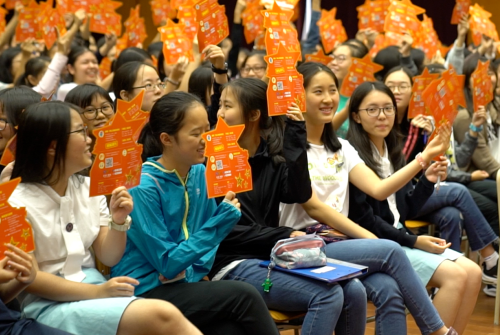 CRD has developed diversified integrity programmes for young people at different development stages. Through direct participation in the programmes, the youngsters have showcased their creativity and gained experiences, they can develop positive values and virtues of honesty and self-confidence, and also continue to uphold integrity and contribute to society.
Integrity for Business Sector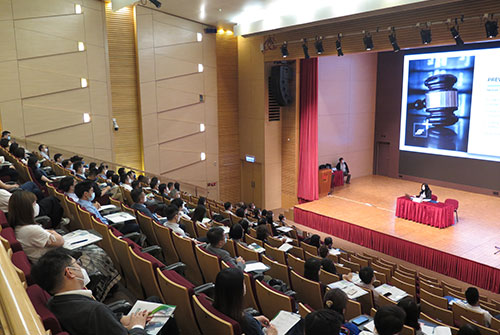 In partnership with member chambers of the Hong Kong Business Ethics Development Advisory Committee, the Hong Kong Business Ethics Development Centre under the auspice of ICAC has organised various "All for Integrity" activities to promote business ethics, including arranging for chamber members to visit the ICAC Building and organising seminars and day camps.
Integrity for Public Sector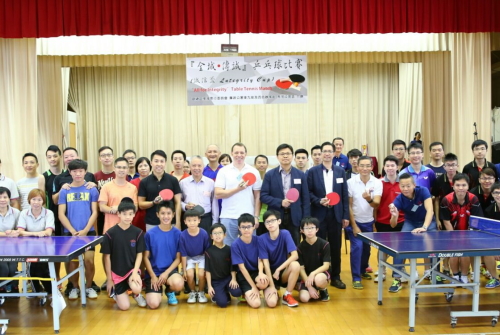 Government bureaux/departments and public bodies are encouraged to organise different activities under the theme of "All for Integrity" to disseminate integrity messages to civil servants and members/staff of public bodies.
Integrity for People of Diverse Race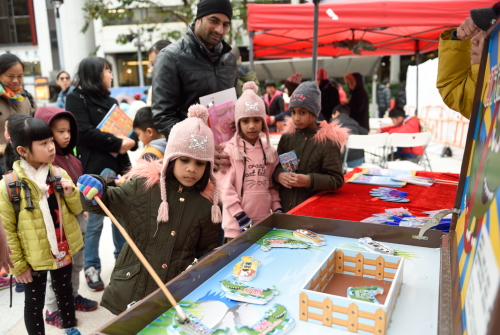 To drive home the key messages of "don't bribe" and "report corruption" to people of diverse race and new arrivals, CRD has partnered with government departments and non-governmental organisations (NGOs) to conduct various activities, such as visits to the ICAC Building, corruption prevention talks, distribution of publicity materials and publication of feature articles, and production of a multi-language thematic webpage, information packages and relating online teaching materials.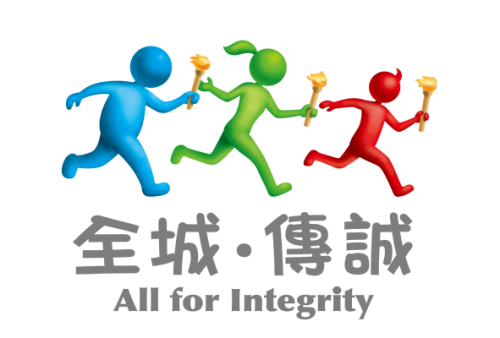 Organisations interested in joining the "All for Integrity" Programme are welcome to call
2899-3911

for more information!

Last Review Date: